Amber Seven is a family owned business founded back in  2012. We carefully select only First-Rate Authentic Baltic Amber gems to handcraft our products.
Back in late 90's our family used to go on family trips to seaside to look for treasure – Baltic amber stones which have been hidden in the seas for millions of years. From these stones our grandfather crafted some necklaces and bracelets for family and friends. It not only looked good but also worked wonders in easing numerous pains and illnesses. The succinic acid from the amber beads works as a natural painkiller and anxiety reliever. Soon the business was born which grew to well-known brand serving thousands of customers around the world.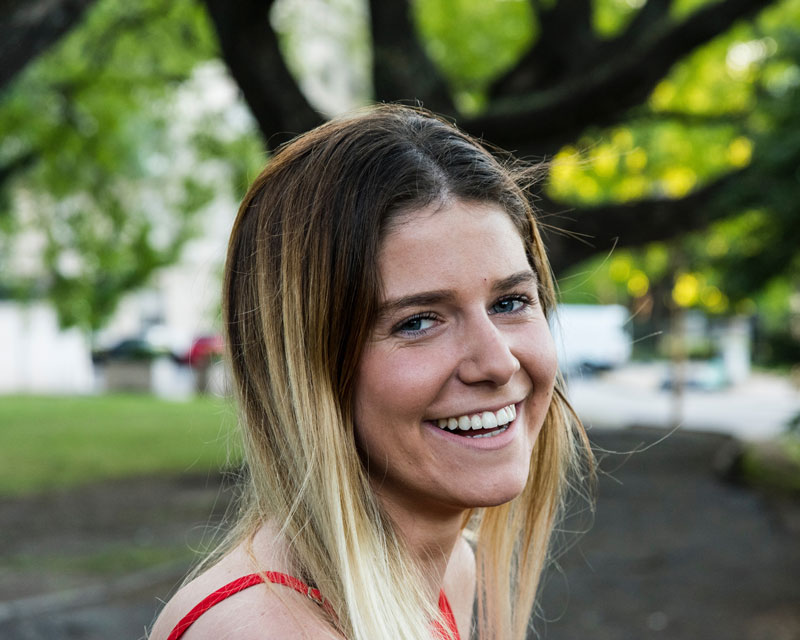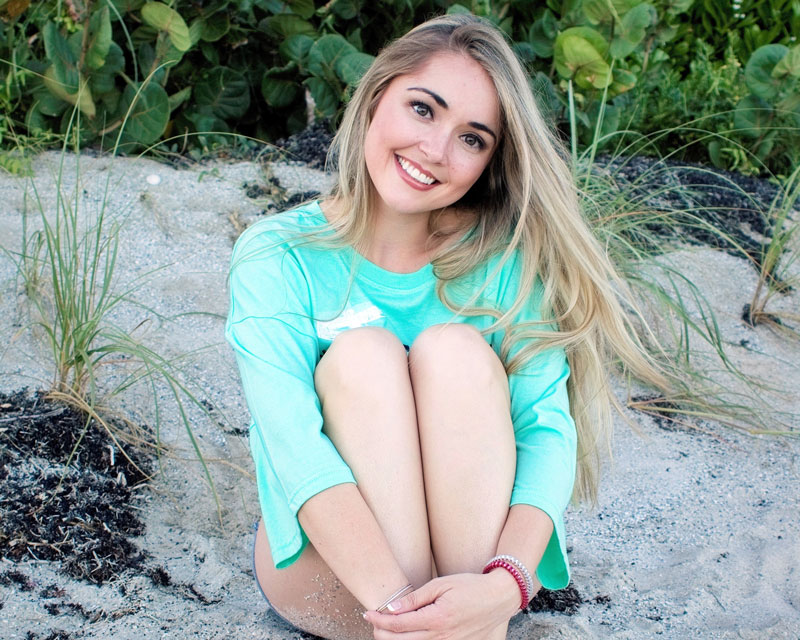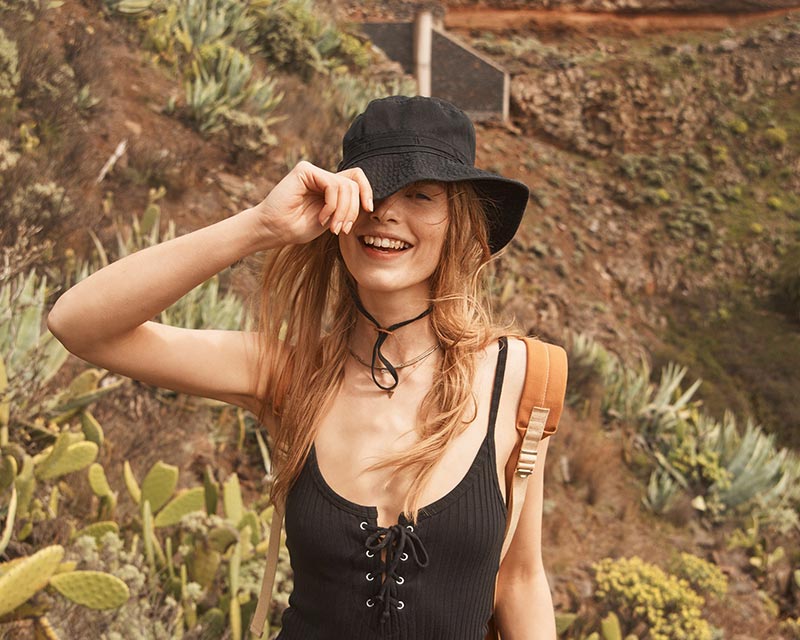 Testimonials
I absolutely love my black amber bracelet! It looks unique and I get a lot of compliments. It's suitable to wear with a dress as well as with a sweatshirt. The package was great and I definitely appreciated the certificate of authenticity. With the growing popularity of these bracelets being able to find reliable sources is more important.
I was skeptical about these necklaces at first, but when my baby started teething I thought I'd give one a try. I'm glad I did! My 17 month old is definitely more calm and relax then we started wearing it. Recommend.
I'm a fan! Absolutely love to wear amber accessories, amber isn't as common as other gemstones so I feel much more unique. Then special occasions comes up, Amber Seven is the first place to look for gifts for my friends.